Werner von Siemens whole life on an iPad?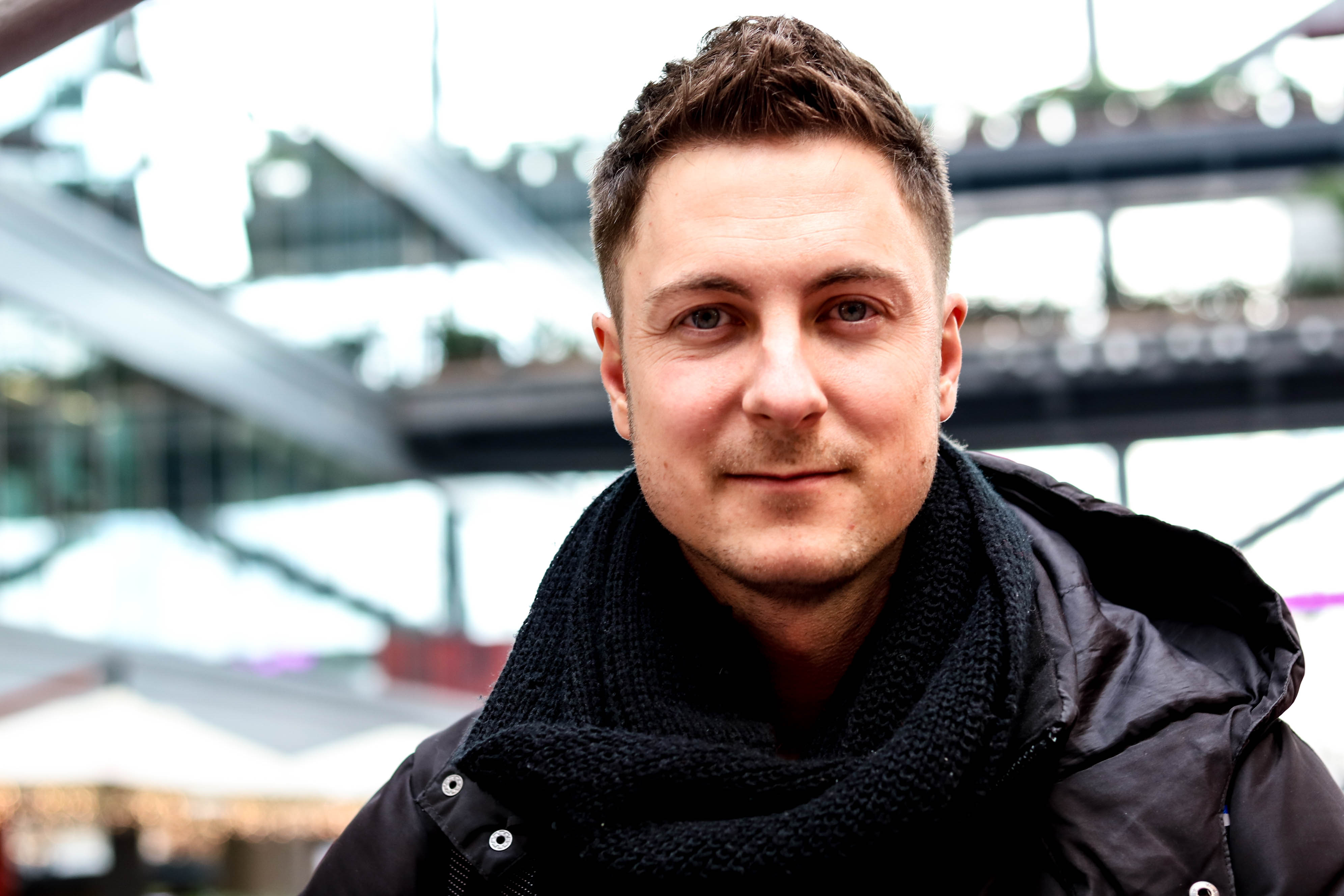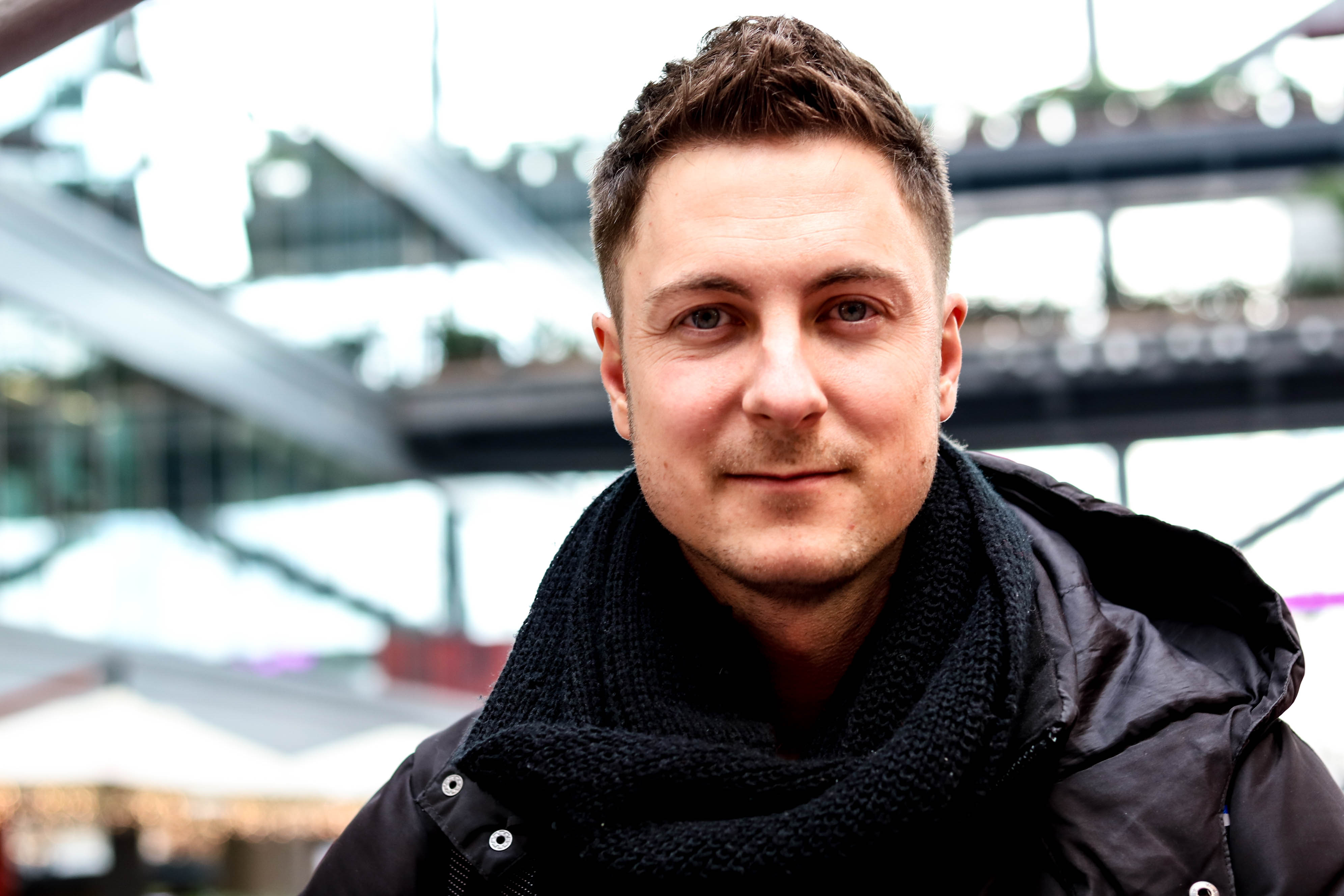 Hi, my name is Oliver. Welcome to my personal pages on the internet. Nice to e-meet you!
"We need to bring this 700 pages book to the ipad - in a modern way, animated, interactive, with music. And it has to be fun to use. For young and old. It is your project - start working on it!" That was - more or less - the order my boss gave me after some weeks at my new job. Yay! So I was staring at this 500 pages book, a complete autobiography. Werner von Siemens, the founder of the Siemens corporation, started to put all his recollections into this book: How he started his company, and achieved more than most of poeple within a single life. I had only known his name before this project, but now I admire his work, achievements and especially his writing style, which could be described a "scientific with a dry sense of humor". I more than 9 months, we created over 20 minutes of animation packed into a partial interactive iPad app, which made Siemens win the Cannes Lion Bronze in its category plus the IF Design Award and the FWA mobile of the day.
How did we do this?
After some conceptual work the creative team came up with the idea of a monthy python like stop-trick animation style. Since there was not too much footage of that time, we could combine parts of photographs and construct our own reality to tell the stories of his life.
Presenting this man - the founder of this international corporation which comes along with his impressive heritage - in that kind of animation was revolutionary. After an approval of the Siemens AG, we could finally go ahead and create the story. So I sat down and read the book 3-4 times and created the script along the chapters in the book, which was necessary for the voiceover production and animation creation. Besides that, we intended to create a interactive part at the end of each chapter.
Each chapter of my script needed to be historically and also scientficially doublechecked from Siemens, for sure. There was no space for mistakes in that case!
The chapter production I planned followed that order (excluding approval steps by the client):
Script writing
Hand drawn storyboard based on the script
Voiceover recording at the studios with the speaker
Animation production based on the storyboard and voiceover
Check out this trailer to get an idea of the result:
"Ideas have little worth. The value of an innovation lies in its pragmatical implementation."
Werner von Siemens, 1865
For sure, all had to be put together into the app later on. The videos can be watched here.
All went down pretty well, although it took a little longer than expected, and the educational app about Werver von Siemens life won server prizes and was a huge success for Siemens.
What I mostly enjoyed about this project was the team spirit - not only within the agency team but also with the client - that developed to a great level during the project, even though parts of the team were in Bueanos Aires and we had to communicate via Skype. Also the knowledge I gained about animation production and script writing in this one of a kind project.
I am greatful I had the chance to lead this project to a success and I could work with this fantastic people!
Here is another trailer that has been create for the Cannes Lion application: