3D models of the dynamo and his fellows.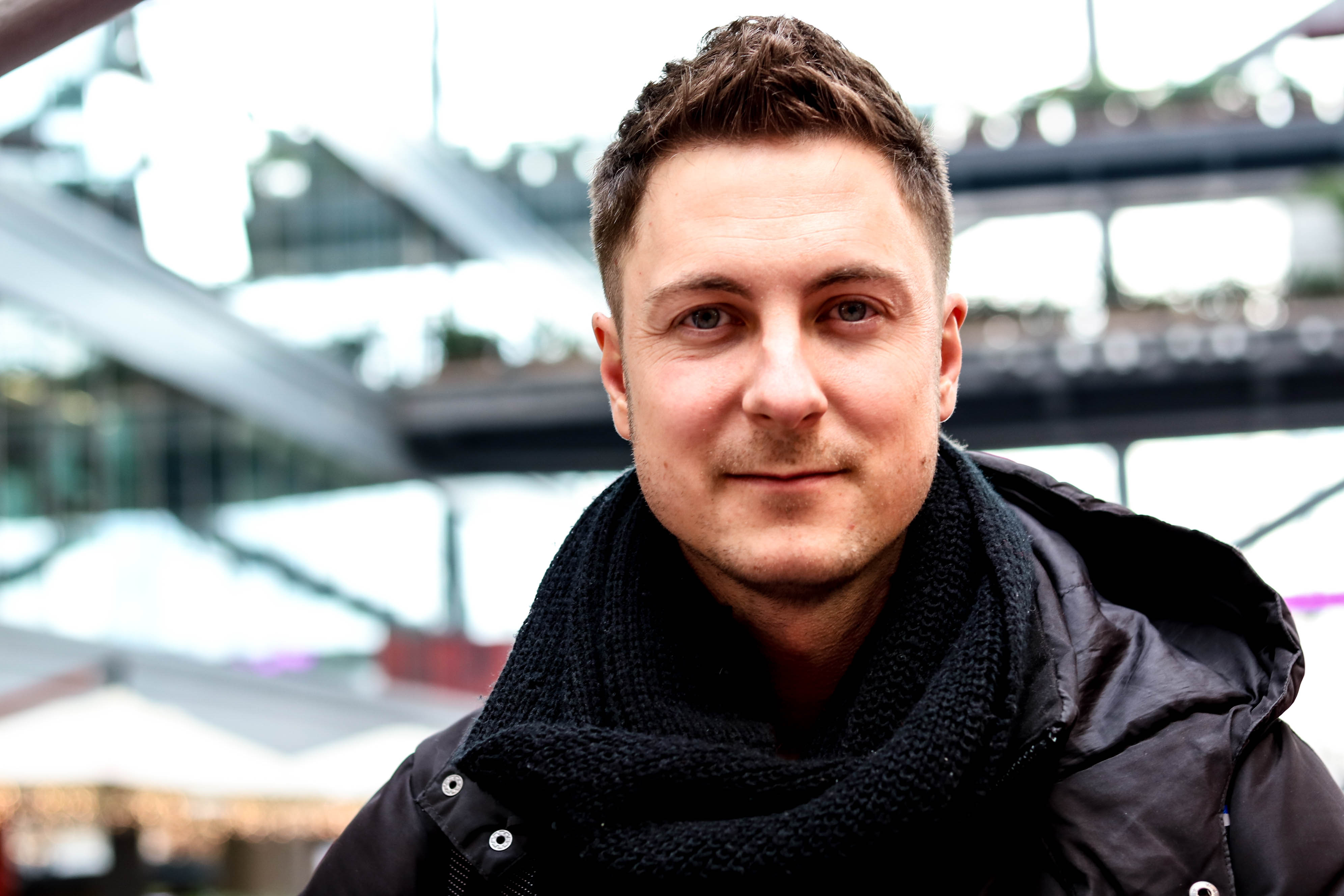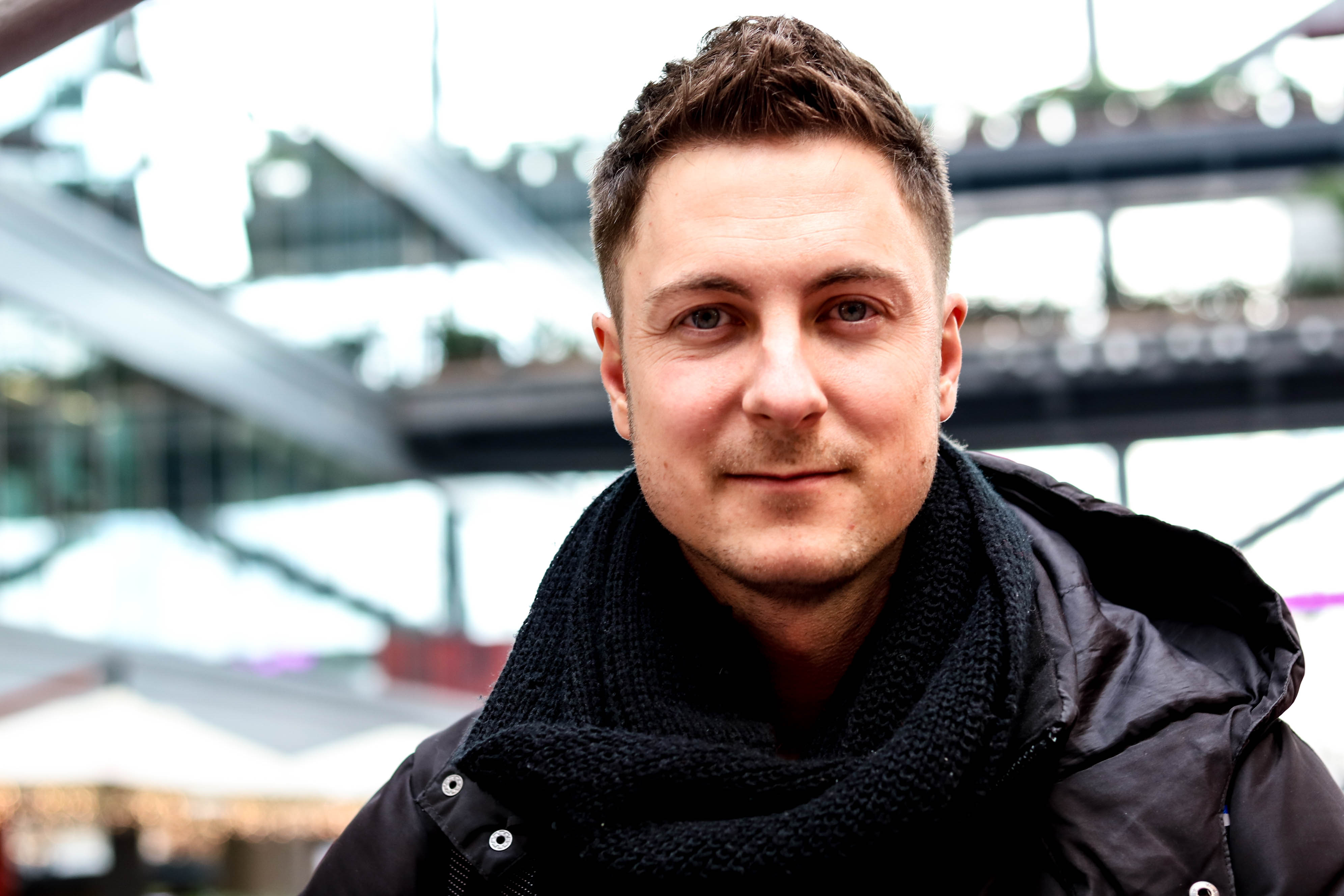 Hi, my name is Oliver. Welcome to my personal pages on the internet. Nice to e-meet you!
How to bring modern technology and museums together? How to use it to enhance the experience of the location that is called "museum"? Siemens inquiry was to create an app where you can actually experience all their exhibits on site or at home - in a new modern way. Well, and since the term "app" just got very popular, it had to be an app.
Since there are many more exhibits from different companys on site as well, we had the idea to create an journey through the museum. At each station, the user could scan a QR code that is applied to the object and instantly retrieve additional information and stories - as well as a 360° 3D model.
The interesting part of this project was to provide all the information about the object to enable the 3D designers, who worked in Buenos Aires at that time, since they could not come to Munich. So we took pictures and create a quality assurance process. That was necessary, since the 3D models needed to be an exact copy of the real exhibit - no abstractions would have been accepted.
"Organized into various Siemens Trails, the app guides visitors through the exhibitions by topic, enabling them to explore the areas that interest them most."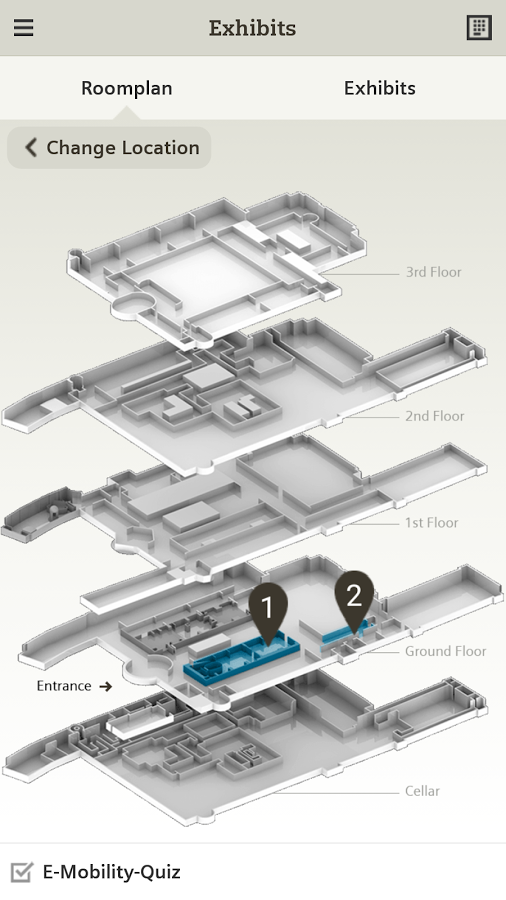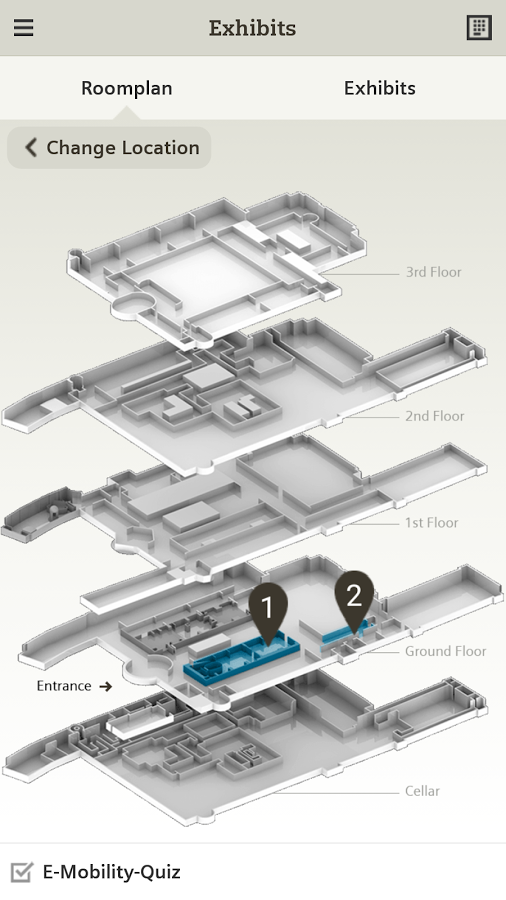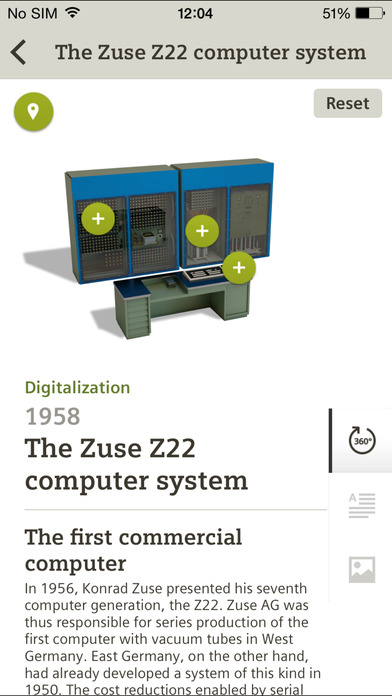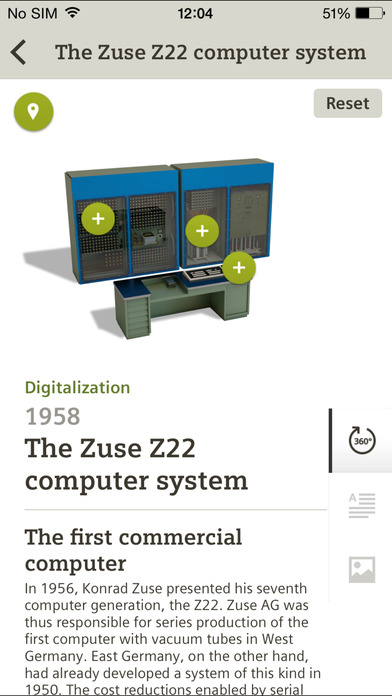 Source of screeshots: Google Play Store & Apple AppStore