How to bring internet to Rwanda without power supply?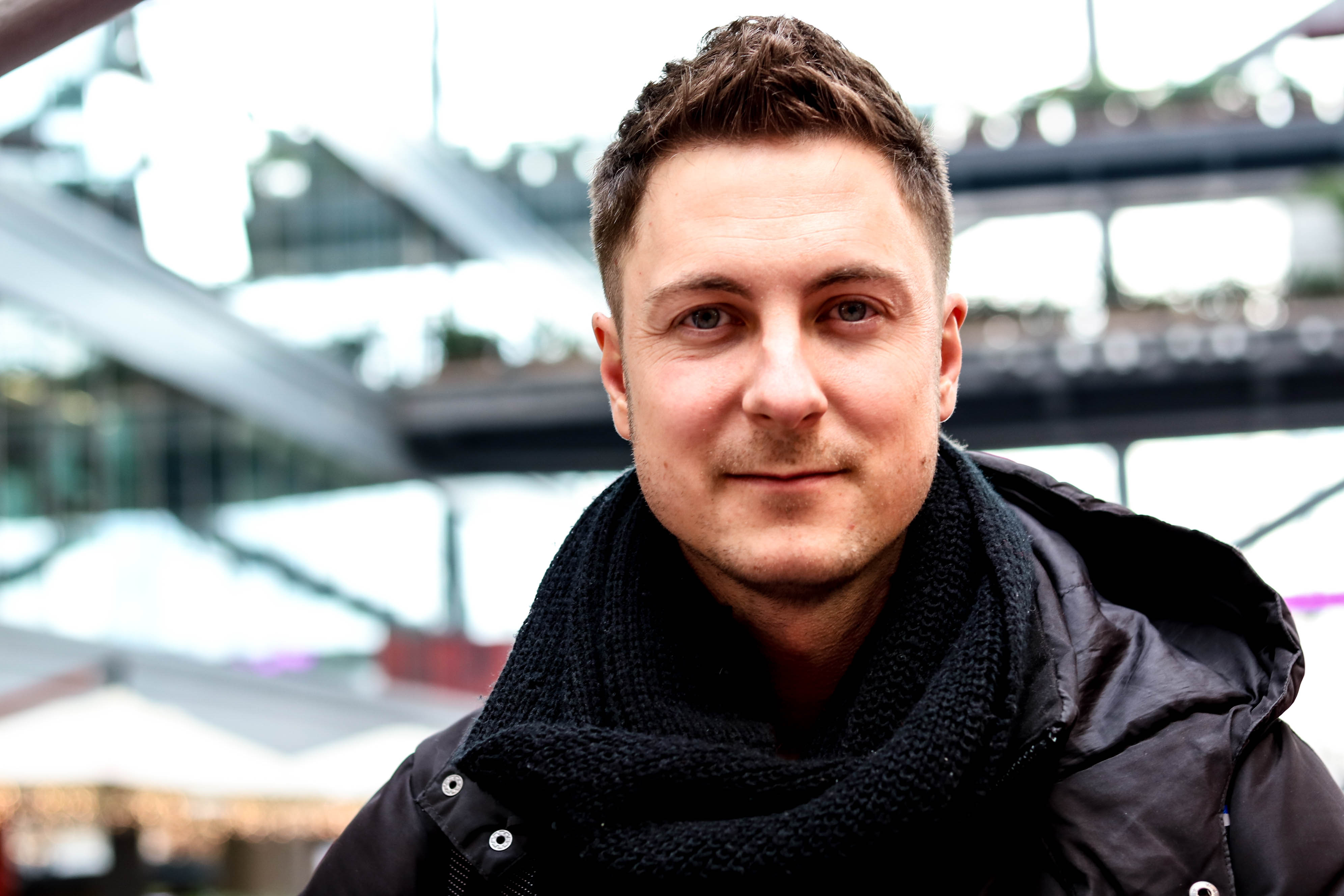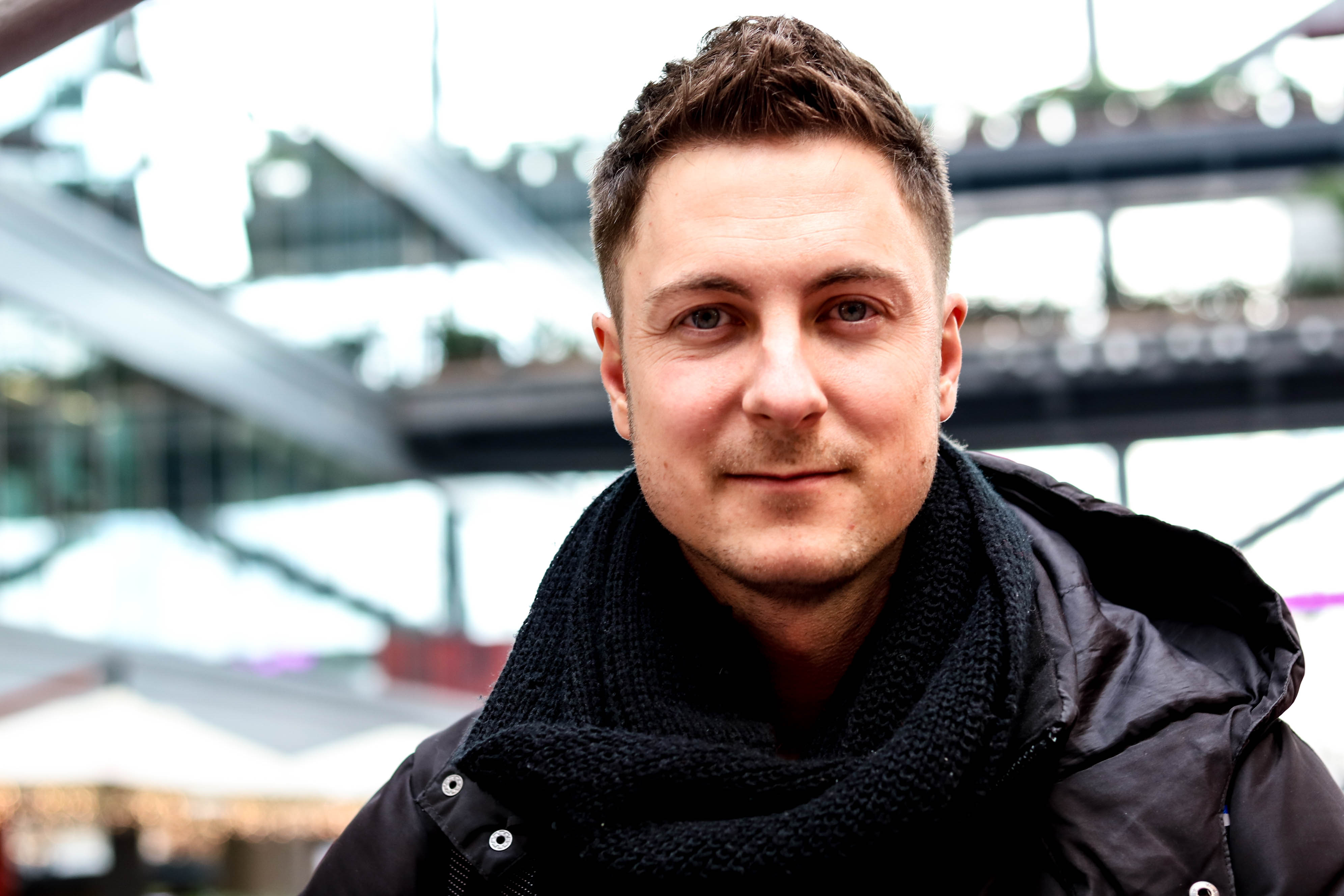 Hi, my name is Oliver. Welcome to my personal pages on the internet. Nice to e-meet you!
For most people, having internet access is as normal as flushing the toilet. Imagine back in 90s when I had to write a protocoll for my internet time in order keep costs transparent for my parents. Nowadays, flatrates everywhere coming with reasonable speed. Electricity is the same game. But in other parts of this world, the people have a hard time to connect to the internet - and worse, they don't have constant supply of electricity just because the live in off-grid remote areas.
Henri, an ambitious entrepreneur in Rwanda want to give not only internet access and electricity to the people in rural areas, he is also supporting entrepreneurship and creates jobs. His mobile kiosk is powered with solar energy. People who often walk for hours to charge their feature phones (smartphone penetration is around 30% by the time writing) to the next city. Now they can just go to the closest kiosk and charge their phone there - and in the same time connect to the internet. Via the the wifi local area network they can access to documents and data even without being connected to the internet. The possibilites are great, e.g. for educational material to be spread among residents.
To manage the content on the kiosks wifi router & mini server, we created a ruby on rails cloud based application that handles data transfers onto the kiosk and exchanges data like GPS position.
"Acccess to data is still expensive. And that's why we developed this technology."
This project had several exciting aspects. Not only I had the chance to work with people of different professions, that was also my first 50% digital project. Unless websites and mobile apps, the software we created works only on this specific devices - a custom build firmware for the router, which has additional memory for data. And last but not least, it was a project that truly benefits people and helps them to connect, socialize and make their lives easier to some extend.
And that aspect is was a huge motivation for me to work in my role as the CTO. Under the guidance of Henri, the founder of "African Renewable Energy Distribution", the team went from concept and design phase, which was done by an US company, to building the acutal prototype in Germany. The first few kiosks will start their duties in May 2017. Hopefully, there will be more and more of these fellas rolling in Africa soon, bringing information to people.