WEU Launch Campaign?
Challenge accepted!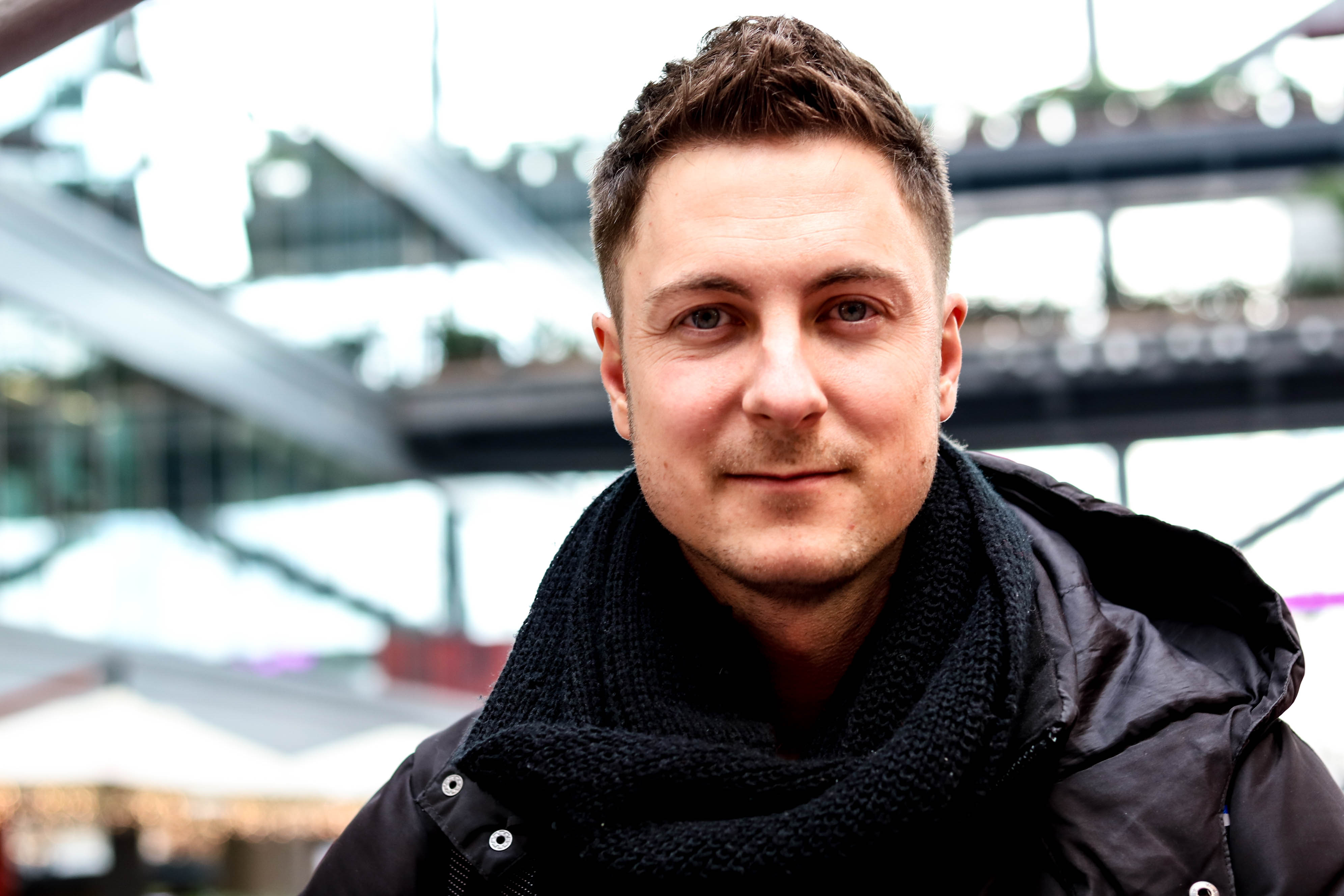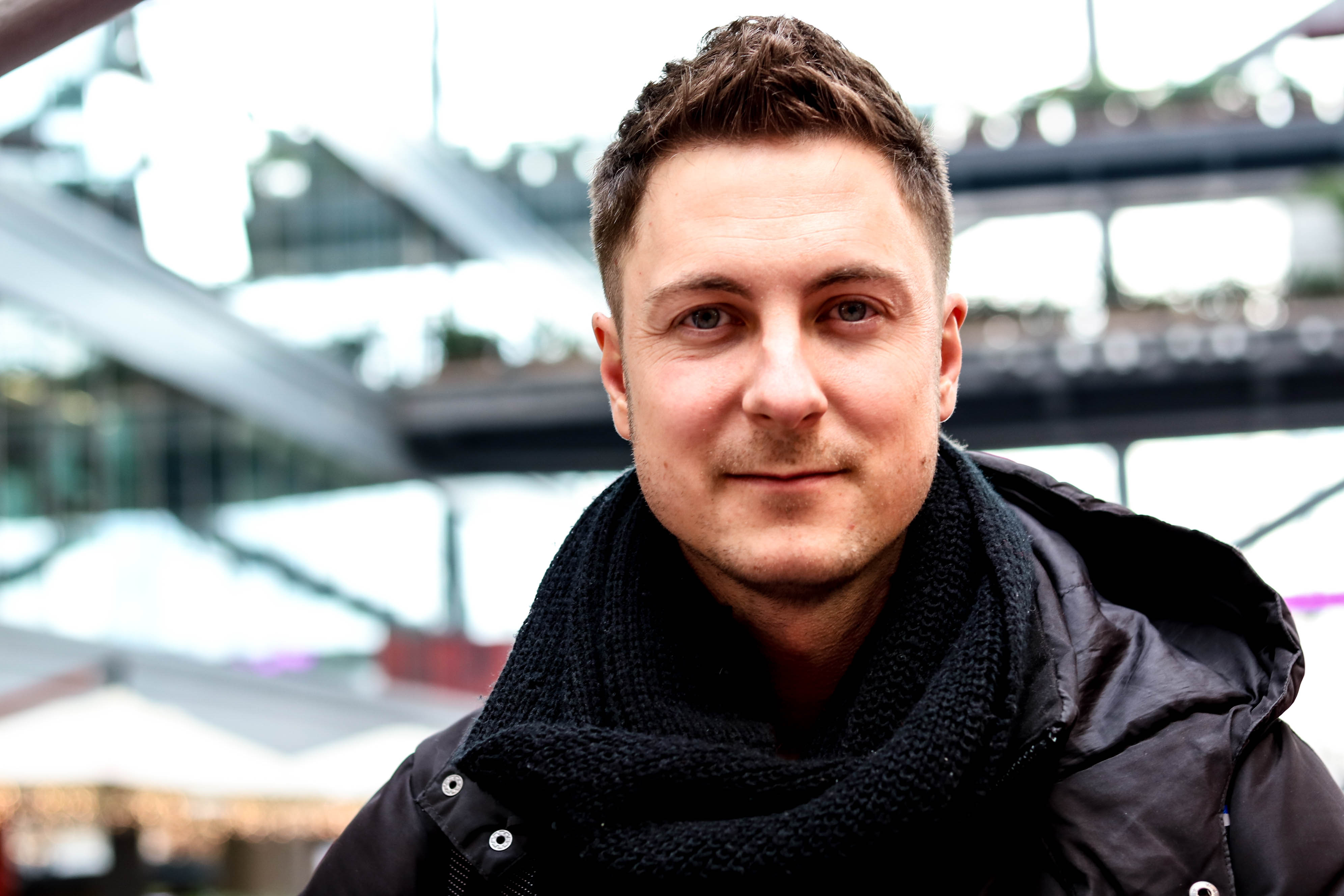 Hi, my name is Oliver. Welcome to my personal pages on the internet. Nice to e-meet you!
Honor brings out a new phone, and our team had to create an amazing launch campaign. The winning idea was to give away more than 100 phones to winners of specific categories in 6 different countries. All that they had to do was to post a video, image or a text that fitted the category, e.g. "Contrasts". Each so called "challenge" was on for 2 weeks until the next category became recent.
Besides the challenge focused on the users to win a phone, we also engaged social media influencer throughout different channels like instagram and blogs.
The ultimate goal was to generate a great reach for the hashtag #honor6plus and awareness for the launch campaign, which was achieved based on the given KPIs.
One of the most challenging things of this project was the legal part of the whole project. By the time, I didn't know that each nation has different laws on how a raffle needs to be done. And not only that there exists laws, they are also completely differnt from each other. So if you want to do a raffle in Europe, get some legal advice first ?