A flea market on your phone?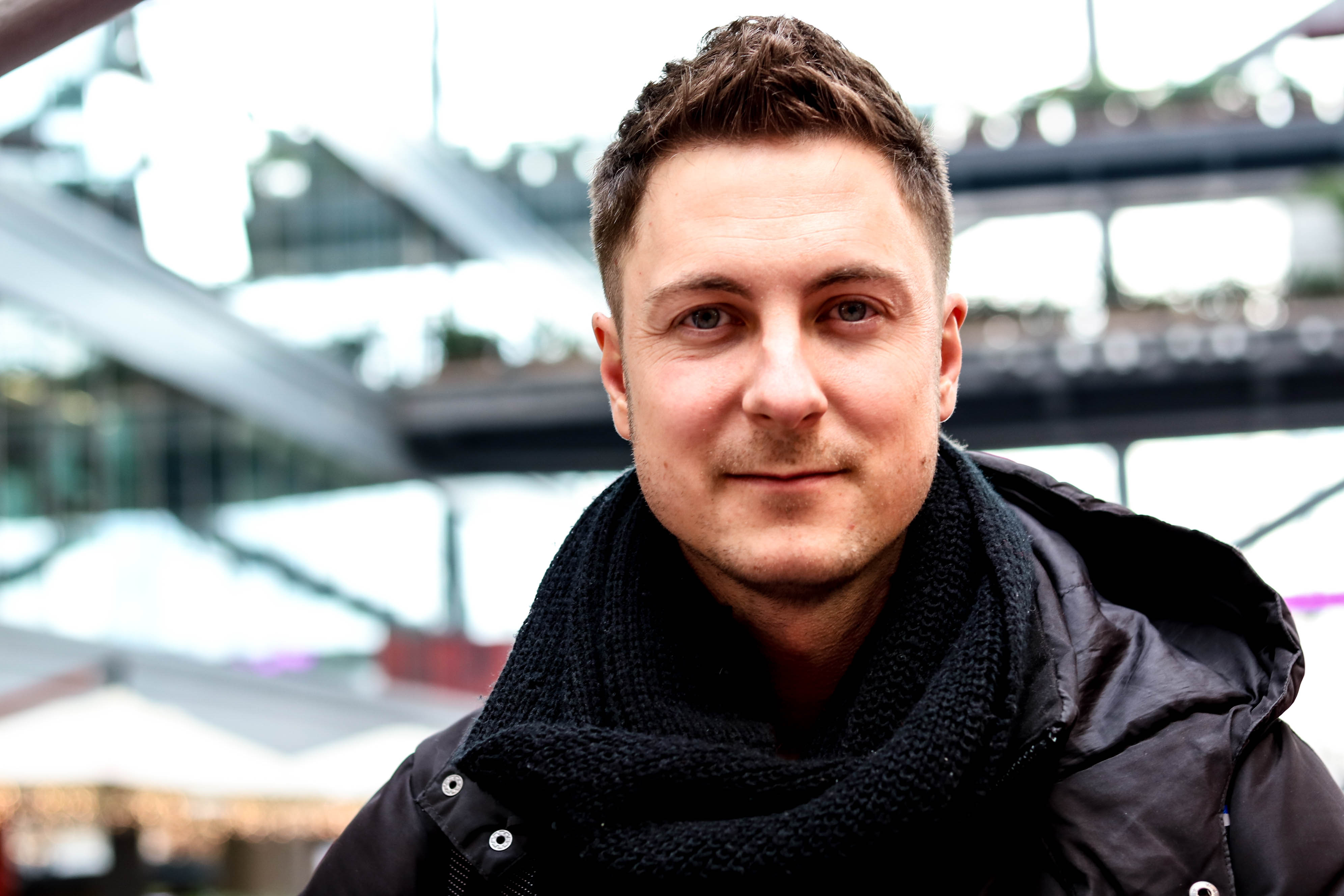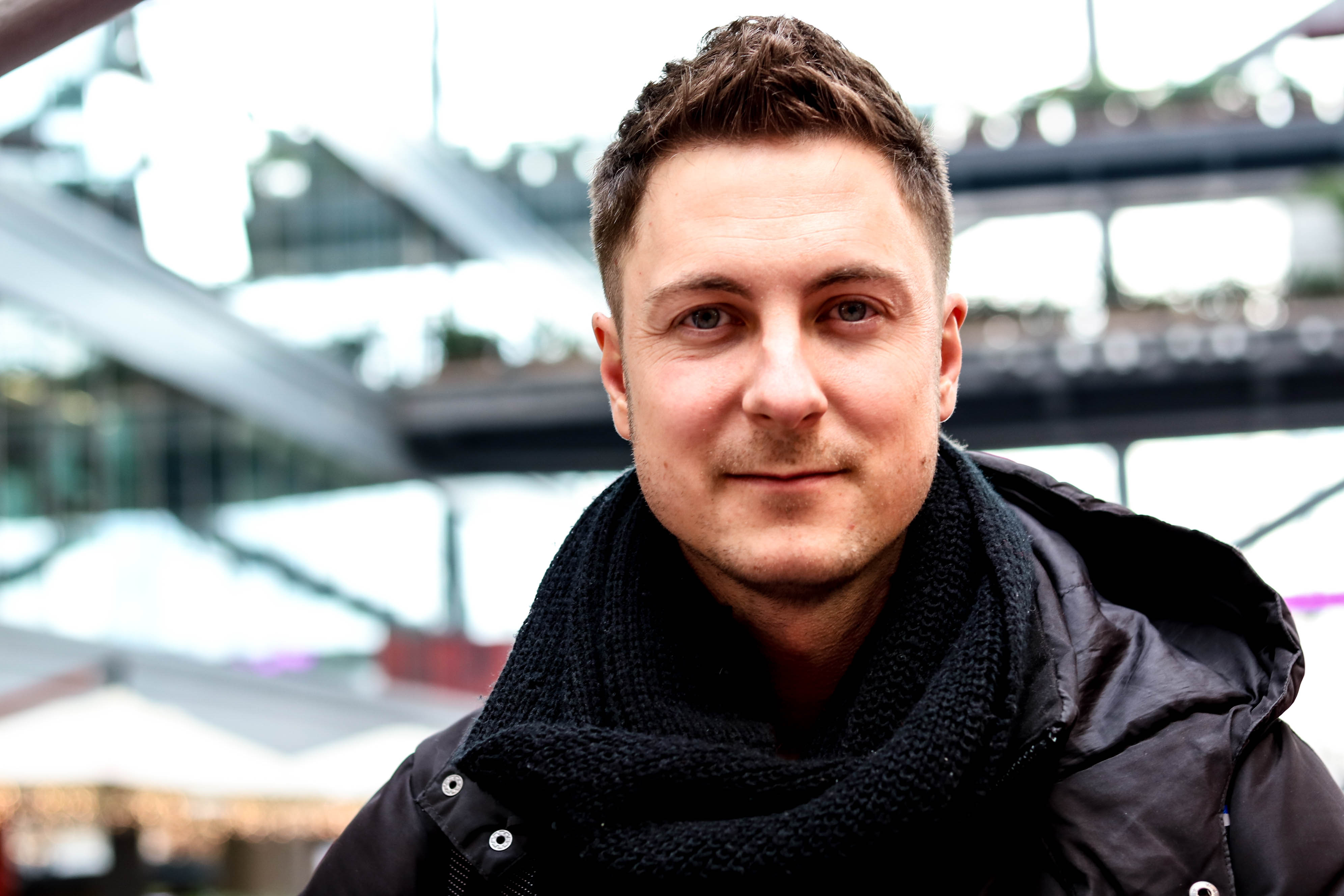 Hi, my name is Oliver. Welcome to my personal pages on the internet. Nice to e-meet you!
Sitting with my friend in Croatia and discussing ideas we both had in the past, we were both excited about having a location based marketplace or flea market on our smartphones. Putting items to sell up online within seconds - take picture, put the price, done. Others nearby, like neighbors can see the item and just come over and buy it. And you could even socialize more with the people around your home! That time, the iphone 3G was released a while ago. We decided to quit our jobs and start a company togehter, while having some vanilla icecreme ? Back home, we researched the market on existing solutions and found something similar on the US market.
Nevertheless, we can launch that in Germany and see what happens. We founded a GmbH, put a team together (which is harderd then I thought it would be), and half year later, we went live! During the time of production, we were trying to have investors investing in our idea. We pitch for instance at the "High Tech Gründerfonds" in Germany and at several other events, or took part in the munich competition of business ideas. At the end we could get a cooperation with our Alma Marta, the University of Ratisbon.
Since we bootstrapped the whole idea, we ran out of money at some point. I'd say it was a mix of lacking of experience how to lauch a product successfully and missing support of a network of specialists. The experience and the learnings were amazing, and the step into the direction of entrepreneurship and starting your business based on your own idea didn't let go of me the time after.
By the time we removed our app from the app store, our single competitior "Stuffle it" had a good amount of items in their app. And a little later, the app "Shpock" launched and is until now one of the top 100 downloaded apps in the german AppStore. Good idea, but maybe wrong time or badly executed.
At the end, I learned how important the team is. And that many people might have the same idea at that same moment as you, but those who have a good team with the right mindset in place might be the winners in this race. Dedication is everything.