-- twitter -- linkedin -- facebook
My name is Oliver Klein. I am a german entrepreneur & digital consultant currently living location independent, born and raised in Bavaria.
I worked in various agencies with companies like Siemens, BMW, HUAWEI, Deutsche Bank and our projects won prizes like the Cannes Lion, IF Design Award, FWA.

Currently, I am working on this (co-founder - fitness mobile apps for Chinese) and this (Co-founder - helps people connect to fight loneliness).

If you want to consult me on your app idea or/and take over the whole production from idea to go-live, then write to kontakt@oliver-klein.info.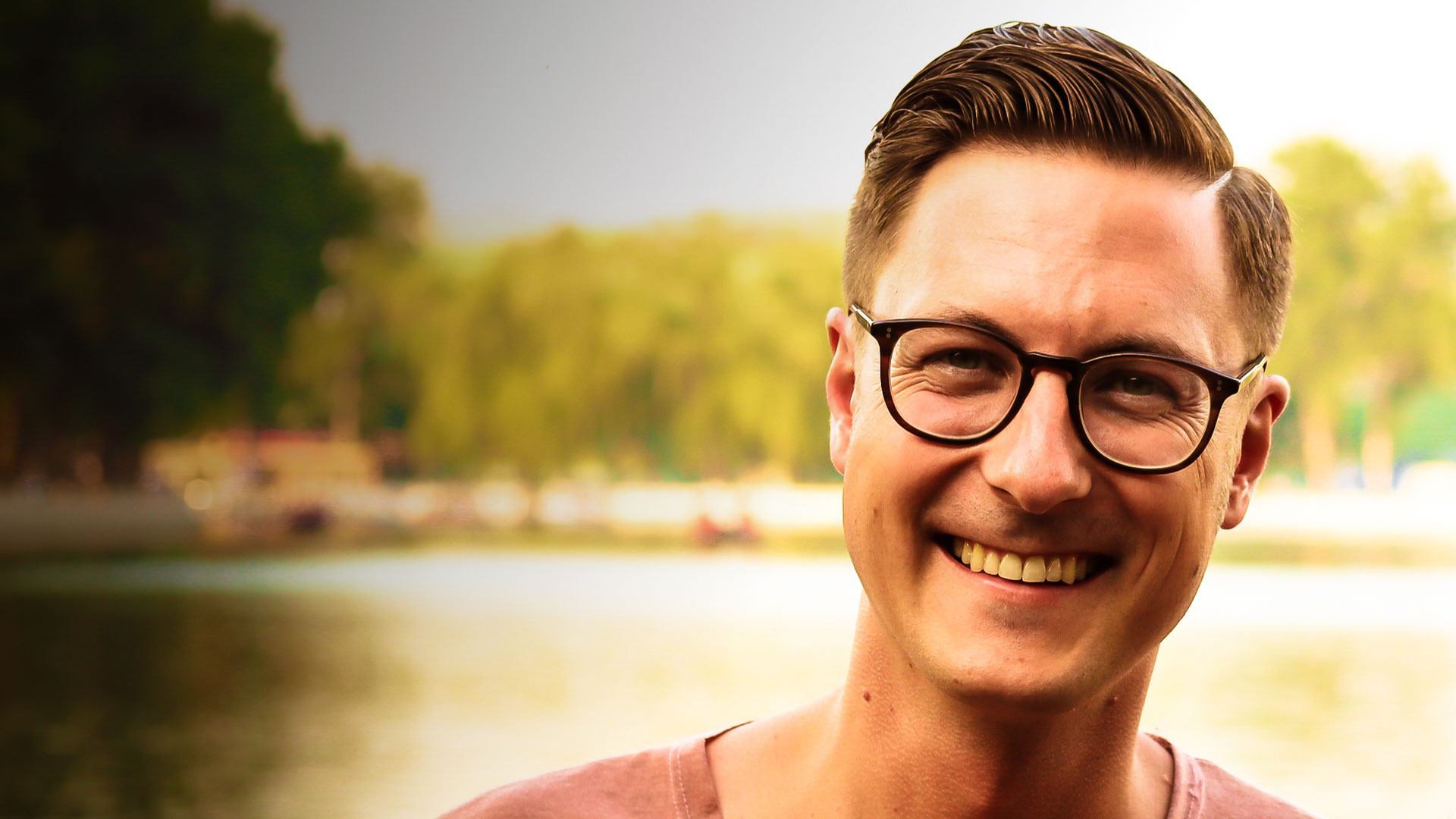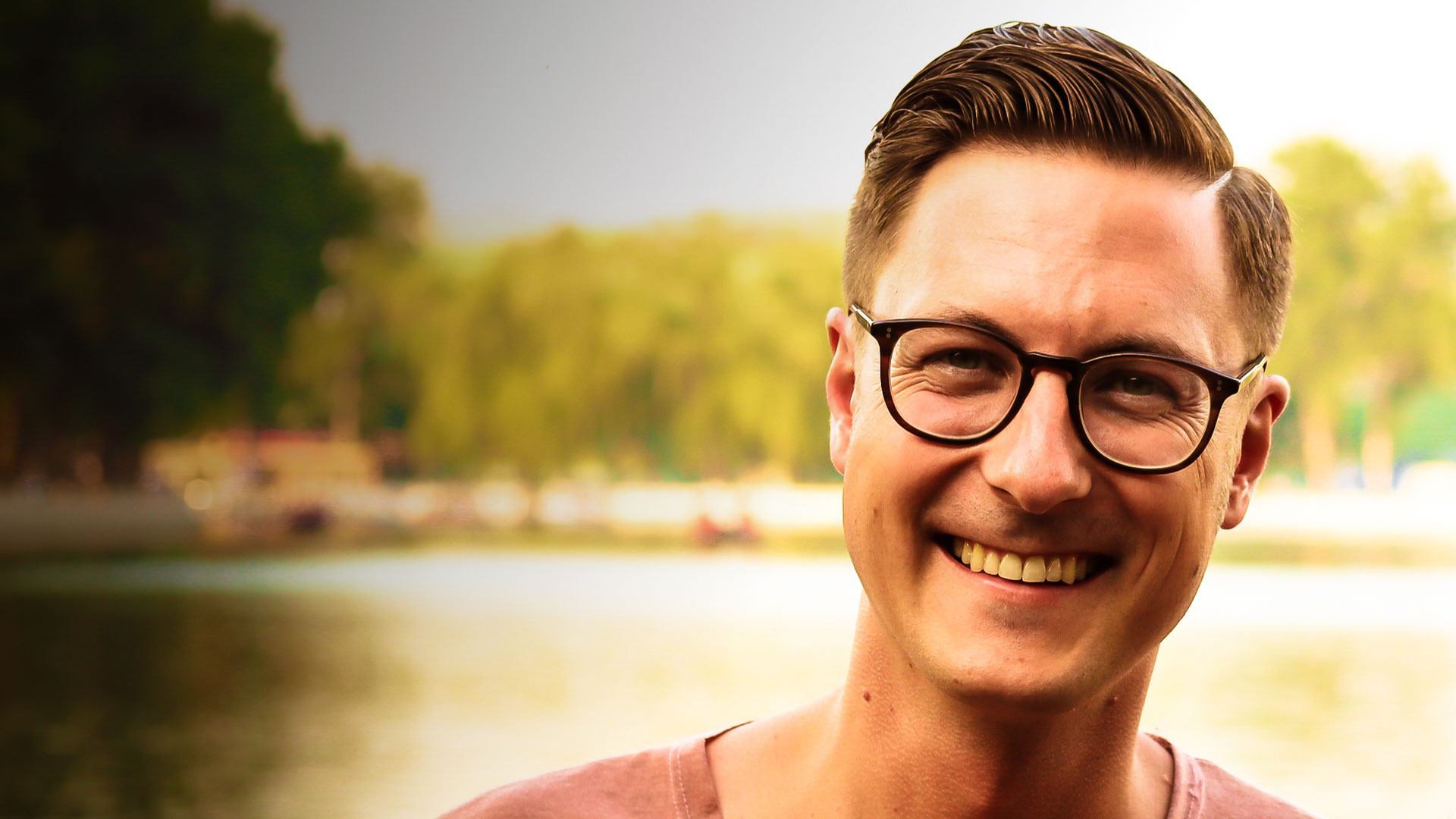 Selected work
Please enjoy a few projects I have been working on in the past.
Click on it to see some details and read about the challenges the team was facing.
Problems are key to learning, embrace it.